WELCOME ABOARD REVOLUTION AIR.
WE OFFER YOU A UNIQUE FLIGHT ADAPTED TO YOUR NEEDS VIA OUR FLEET.
DISCOVER OUR SERVICES THROUGH THIS SITE AND DO NOT HESITATE TO CONTACT US
FOR ANY FLIGHT REQUEST.
Enjoy the exclusivity of a flight tailored to your needs: do you have a meeting in France or in Europe and short deadlines? Revolution'Air can take you there and adapt its flight to your constraints.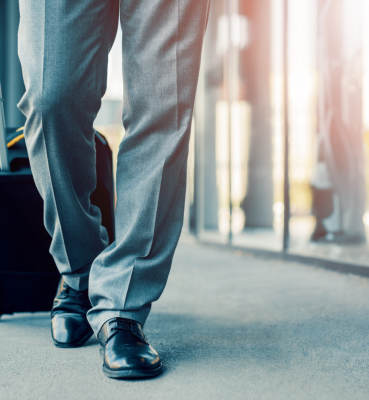 Do you want private access and to save time to enjoy your holiday? Get on board a dedicated aircraft and give your family the comfort and security they deserve.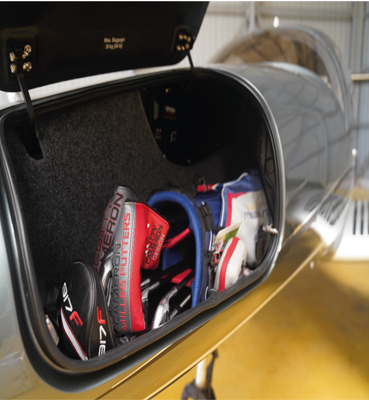 Our aircraft is also ideal for your sporting events.
Do you have to play a round of golf with friends?
Take your equipment with you and store it easily in our dedicated compartment.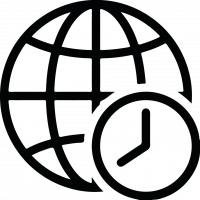 You can contact us 24/7 to plan your flight.
We will adapt to your requests and land at the airport closest to your destination.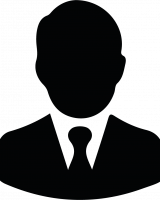 At Revolution'Air, the plane you book is
privatized only for you and those who accompany you.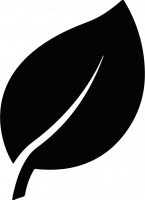 Our DA-62 is more environmentally friendly than any other business aircraft: our environmental impact is up to 7 times lower for the same flight of a different aircraft.